Pregnancy
Congratulations on your pregnancy.
The maternity nurses at Ack Zorgmaat Kraamzorg are specialized in turning your maternity period into a delightful start of the new phase of your life. How? With their knowledge and experience and with their sense and care.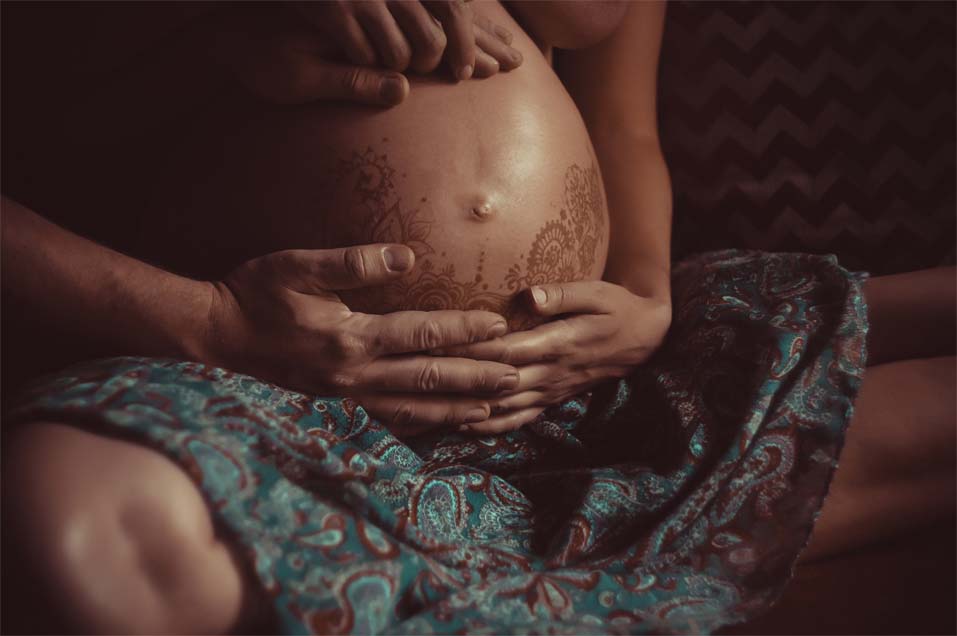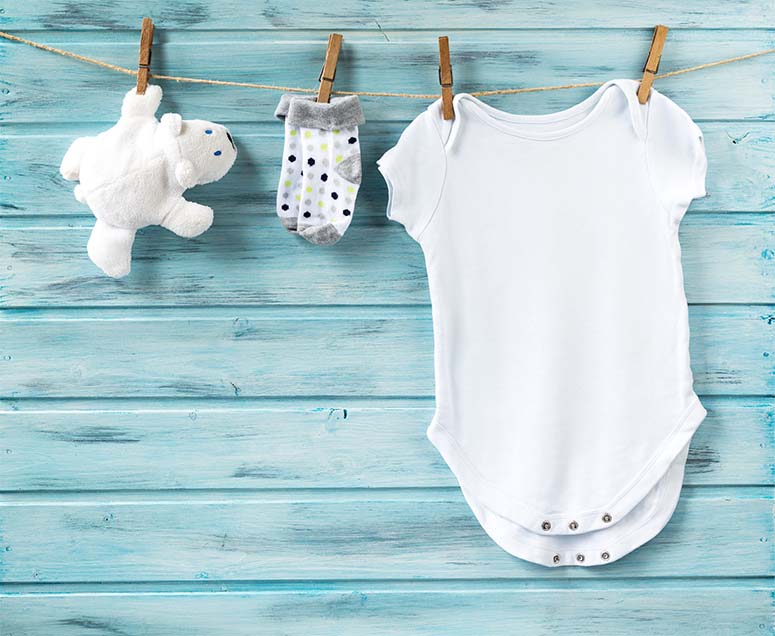 Why choose Ack Zorgmaat Kraamzorg
1. We are HKZ-ISO and Baby Friendly certified
2. All our nurses are registered with KCKZ
3. We have our own lactation consultant team
4. Our nurses are trained in Dunstan Baby Language and Baby massage.
5. Guidance from maternity consultant with first baby or on your request.
Good to know
Have you already contacted your insurance company? When you have extra insurance you will receive a maternity package from your insurance company. If you don't get a maternity package you can buy the contents at the drugstore or pharmacy.
For the birth of your baby you don't need to buy an entire wardrobe, just the basic needs are sufficient.
Content of the maternity package:

• 1 small plastic mattress cover
• 10 small cellulose mattresses
• 3 packets with sanitary towels
• 2 or 3 packets with sterile gauzes
• 1 bottle of alcohol 70%
• 1 packet of cotton wool
• 1 disinfectant soap
• 2 clamps for the umbilical cord
• 1 nappy tape
• 2 disposable panties
• Digital thermometer for mother and baby
• 1 packet of disposable nappies or enough cloth nappies (about 25) for at least two days. New-borns can go through 10 to 12 nappies a day!
• 6 onesies, rompers
• 6 long sleeved t-shirts
• 3 new-born jumpsuits or new-born trousers2 pairs of baby socks
• 2 new-born hats
• 1 or 2 lightweight blankets or swaddles / wrap blankets
• 6 or 8 hydrophilic nappies (these are being used to dry your baby with after a bath)
• 4 flannel nappies
• 6 hydrophilic face cloth mitts
• 1 hooded towel
• 10 burp cloths / washcloths
• 1 cradle, crib, bassinet or other safe sleep space for baby
• 4 fitted sheets for crib, cradle, co sleeping bassinet or traditional bassinet
• 2 blankets, 1 heavier blanket (wool), 1 (cotton) (no duvet , fleece only with a TNO label)
• 1 hot water bottle with hot water bottle cover
• 1 changing pad with changing pad cover
• 1 baby bath with stand
• babies toiletries (hair brush, comb, baby manicure set, disposable wipes)
• baby skin products digital thermometer for rectal use
Maternity care
Each baby is unique, no childbirth is the same. That's why we offer flexible maternity care. During the intake interview, we will determine the assessed indication of the number of care hours. We work with the National Indication Protocol for Maternity Care. The number of hours that the maternity nurse is with you varies from a minimum of three to a maximum of eight consecutive hours. The maximum number of days you can receive maternity care is ten. The day of birth is counted as the first day.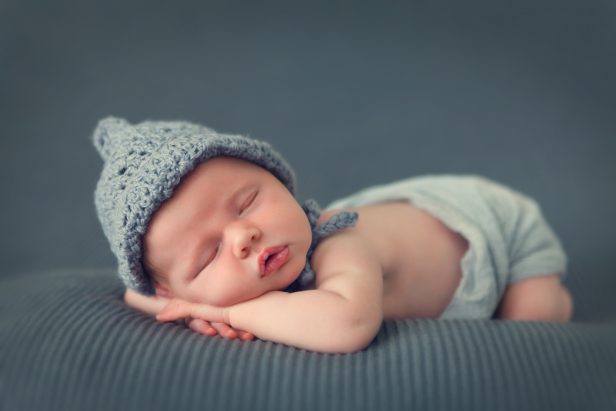 Our maternity care organisation can be of service to you when you deliver your baby at home or in hospital. From six to four weeks before the expected delivery date, we will contact you in order to make an appointment for the intake interview.
The personal details about the care and the agreements made between your family, the midwife and the maternity nurse are recorded in your personal care plan, in the growth guide. Everyday there is close consultation between you and the maternity nurse about the way care is performed. Your personal care plan helps our staff members to pay close attention to the wishes and needs of your family as well as possible.
you will usually get eight days of maternity care. But if your midwife and maternity nurse think it is irresponsible to end the maternity care after eight days, there can be an extension until the tenth day after you have given birth. If you stay with your baby in hospital for more than ten days, there is the possibility of postponed maternity care.
The number of hours of maternity care that is reimbursed by insurance companies varies. Check the conditions of your policy in time or contact our administration. Our staff can tell you all you need to know about these conditions.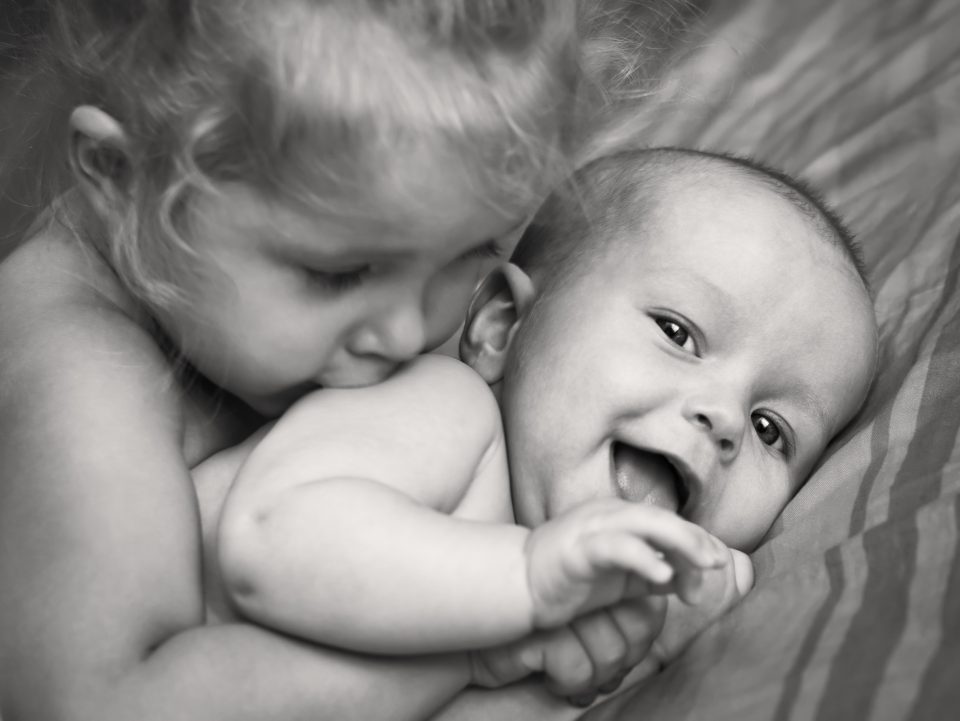 Maternity basics
8-10 days maternity care
Intake interview with maternity consultant
Personalised maternity care plan
Certified nurses
24/7 available
Giving birth at home, maternity care starts during childbirth. We have our own pole of maternity nurses to assist the midwife during your labour. She will make sure everything is ready for the midwife to allow your baby to be born safely. In case you need to go to hospital during home birth, the midwife will leave your home, and so will the maternity nurse. She will tidy up your home as well as possible for your return.
Breastfeeding
Are you pregnant and do you intend to breastfeed your baby? Good information obtained during pregnancy can increase your confidence in breastfeeding. Our lactation consultant IBCLC gives breastfeeding information.
Every first Thursday of the month, from 13.00 till 15.00.
Rates are € 10,00 / your partner(mother(in-law), sister) is free of charge.
The meetings are held at Hollandse Kade 21,  1391 JD Abcoude
Apply by email: borstvoeding@ackenzorgmaat.nl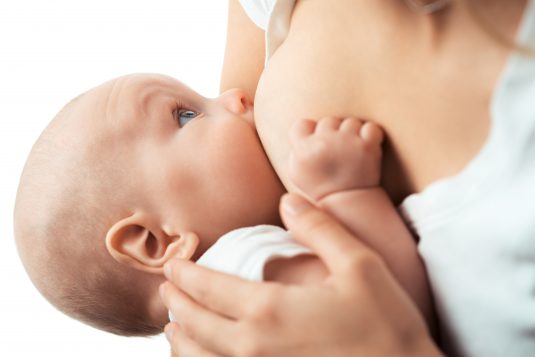 At Ack Zorgmaat we pay a lot of attention to breastfeeding. We have lactation consultants that may visit you during the maternity care period to support you and the maternity nurse. At the interview on admission during your pregnancy we will ask you whether you intend to breastfeed your baby or not and you will be given information on various breastfeeding organizations.
Ack Zorgmaat Kraamzorg is distributor of Ardo breastfeed tools, such as the Carum breast pump. The Service outlet Breastfeeding is not only available for clients of our agency, but non-registered clients and clients from other agencies can also use our service.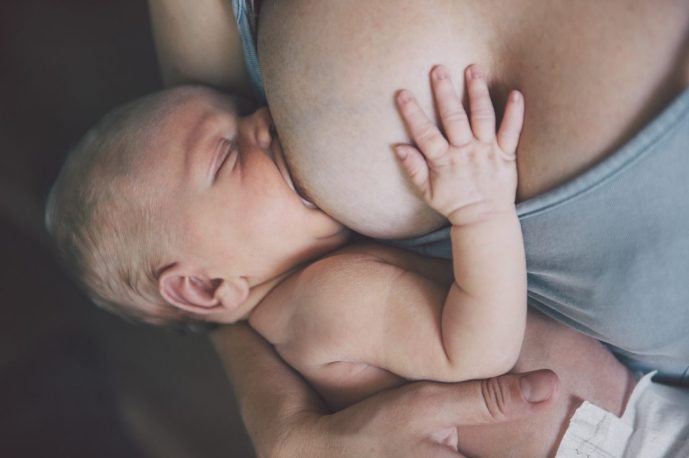 Organizations and mother groups
Borstvoedingorganisatie La Leche League
Samenwerkende Borstvoedingorganisaties
Stichting Babyvoeding
Baby Friendly Nederland
Exclusive for our clients
Lactation consultant
We have our own team of lactation consultants that is available during the maternity care to give extra support with breastfeeding.
Dunstan Baby Language
Ack Zorgmaat Kraamzorg is the first organisation to train all their nurses for the Dunstan Baby Language.
Baby massage
Baby massage is a wonderful relaxation for two because you share a special moment. All our nurses are trained in Baby massage.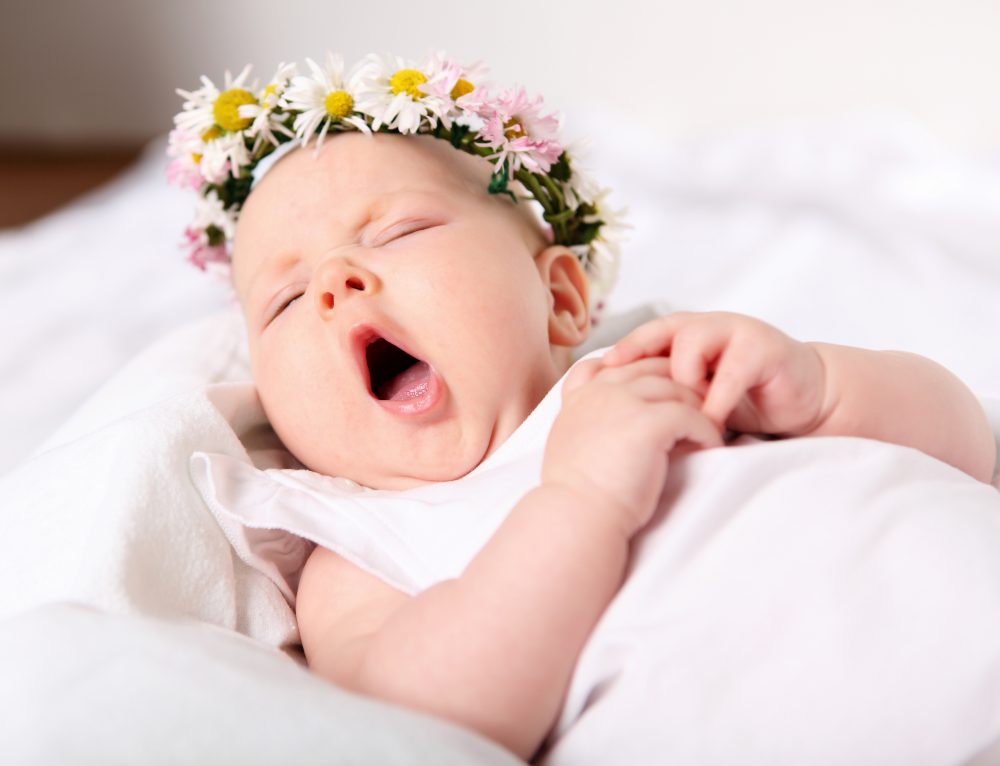 About Ack Zorgmaat Kraamzorg,
Professionals in maternity care
Ack Zorgmaat Kraamzorg is giving professional maternity care since 1986 in Amsterdam and surroundings.
At Ack Zorgmaat Kraamzorg there are about 40 employees who will each year take care of a 1000 family's.
All of our nurses have specialised education and are regularly trained.
63 entries.
ingeborg was so kind and helpful to me and by new baby boy, and she provides me with alot of information I need to know which makes me so happy. and is was a lovely experience.
ack goed zorgmaat?? . ik ben blij dat ik loes als een kraamzorg heb gekrijgen kusjes loes☺☺☺
Gefeliciteerd met jullie mooie nieuwe website!