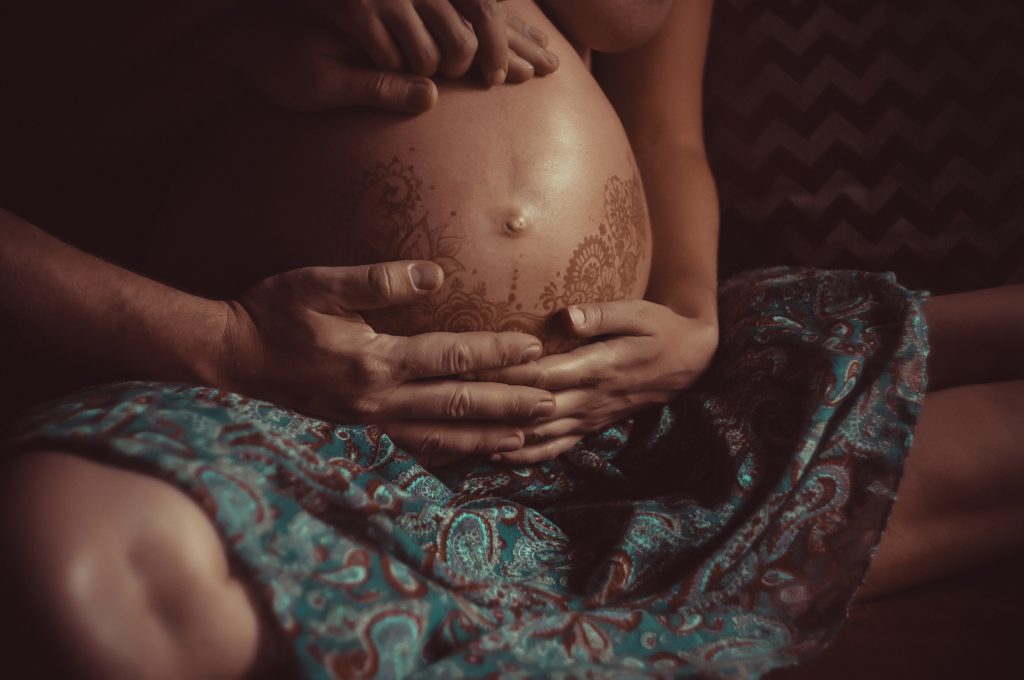 Pregnant
Welcome to Kraam & Co| Ack/Zorgmaat/De Baker Kraamzorg, we are here to support you during one of the most special and challenging times in your life………..the birth of your baby!
Everyone experiences the birth of a child in their own way. Gives it its own words. But as soon as the baby is there, an exciting feeling of joy prevails everywhere.  What a party! That festive feeling can certainly last longer than the first hours after giving birth.
Maternity care
Every baby is unique, no birth is the same. That is precisely why we offer you flexible maternity care. During the intake interview, we agree on a provisional indication for the number of care hours.
Let us help you get a peaceful and loving start to parenting, contact us today to learn more about our maternity care services and how we can support you during this special time.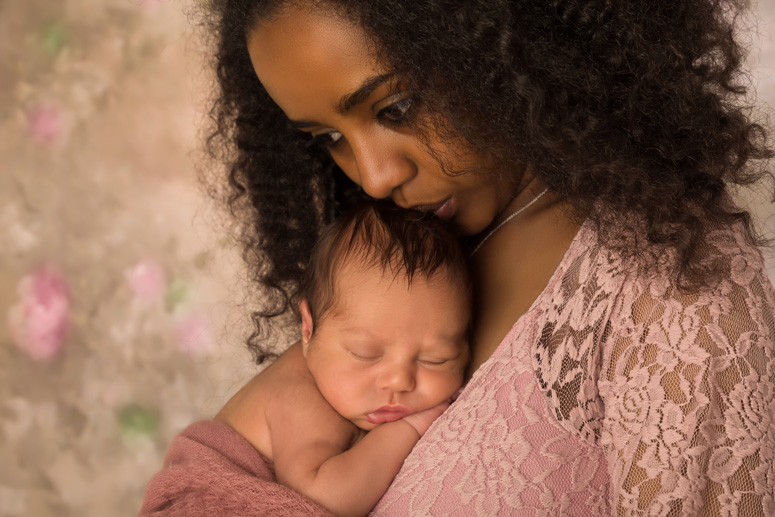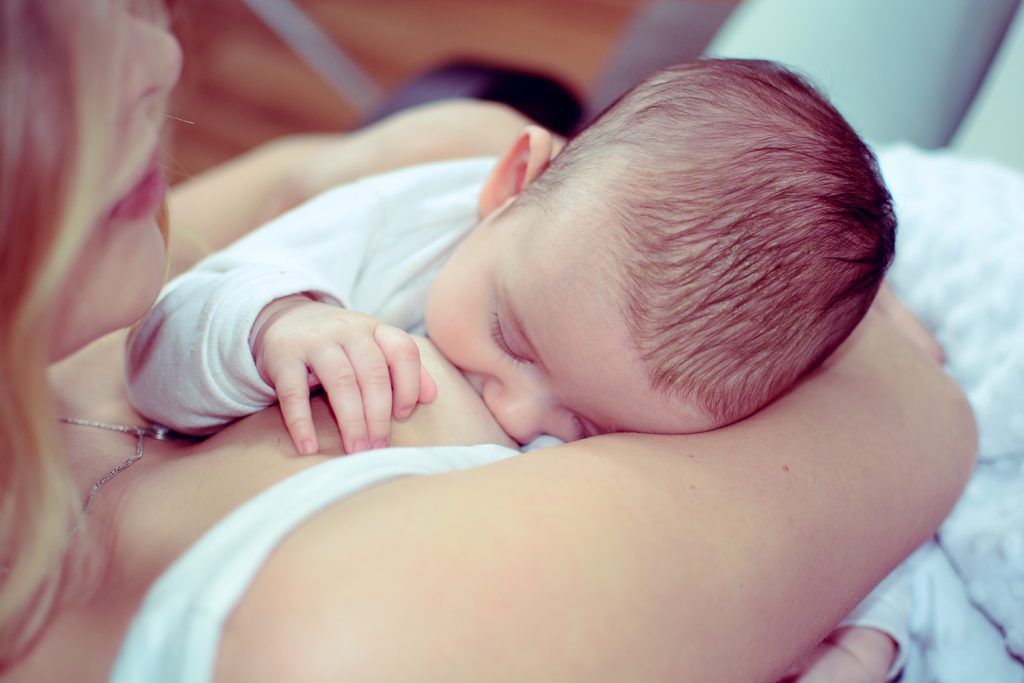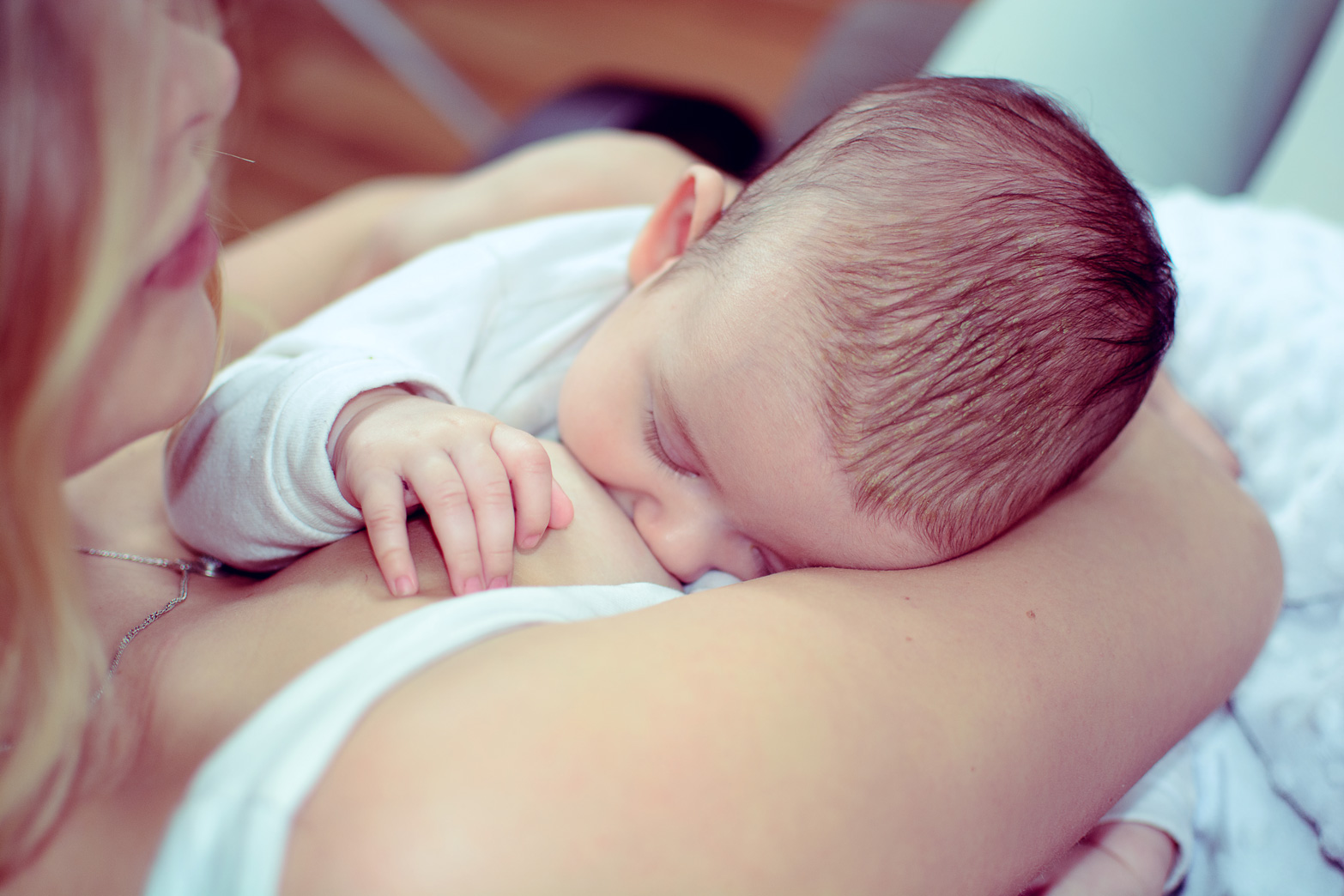 Breastfeeding
At Kraam & Co|ACK/ Zorgmaat/ De Baker Kraamzorg we pay a lot of attention to breastfeeding. We have a Lactation consultant team that can come by during the maternity period to support the maternity nurse. During the intake you receive in pregnancy we will ask you whether you intend to breastfeed your baby or not and you will be given information on various breastfeeding organizations.