About Ack Zorgmaat Kraamzorg.
Professionals in maternity care.
Ack Zorgmaat Kraamzorg has been providing professional maternity care in Amsterdam and the surrounding area since 1986.
At Ack Zorgmaat Kraamzorg, approximately 40 employees are employed who give shape to a professional organization with 1000 treatments per year.
All employees have received specialist training and are regularly trained.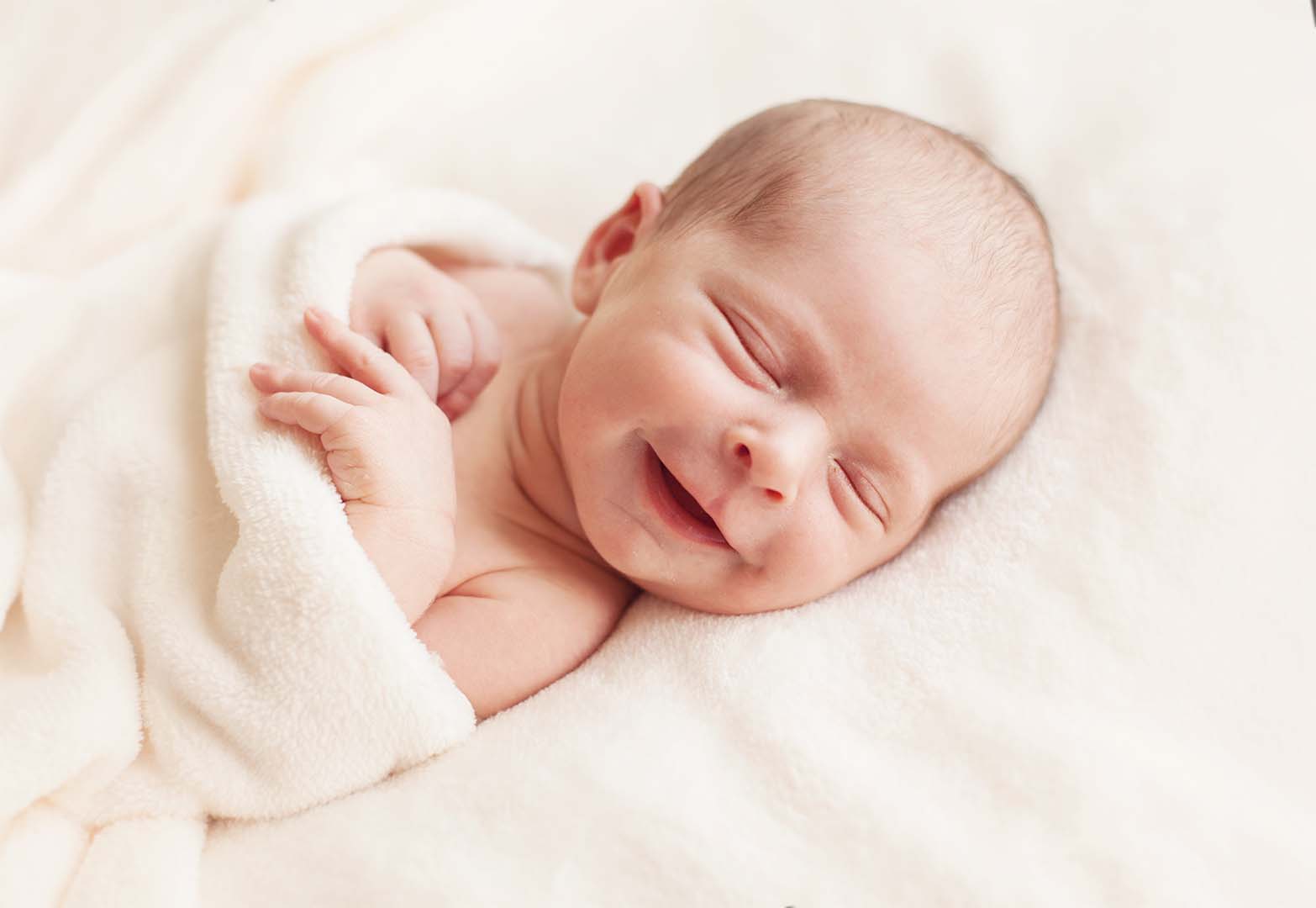 41 entries.
Gefeliciteerd met jullie mooie nieuwe website!