Professionals in maternity care.
With over 30 years of experience in maternity care, we know what we are talking about. From the person who conducts the intake interview with you to our management, maternity care is in our genes.
All employees have followed a specialist training to become maternity nurses and are regularly trained.
In addition, we are the only maternity agency in Amsterdam, Amstelland and the Ronde Venen that has trained all its maternity nurses in Dunstan Baby Language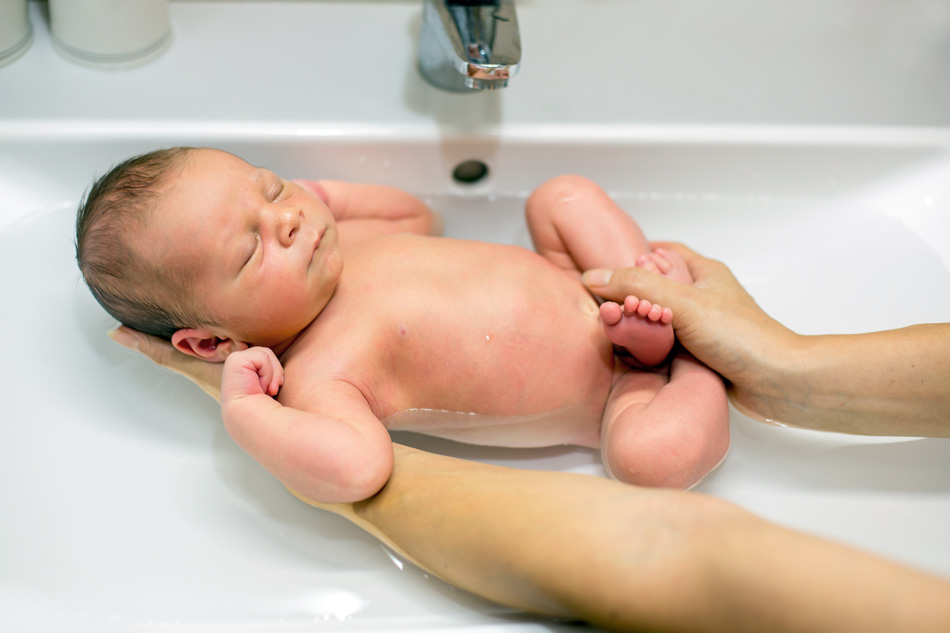 Reviews:
141 entries.
Gefeliciteerd met jullie mooie nieuwe website!